Why should I start a recruitment business...
If you're an experienced recruiter, billing pretty consistently, there's a very good chance you've considered starting your own recruitment agency.
You're working long hours, following daft rules, and getting frustrated by archaic KPIs, all the while watching most of what you bill drop into someone else's pocket.
Let us help you do it. Really do it. Not just work self-employed for someone else's brand. But set up, and build, your own recruitment business.
Here's why you should start a recruitment business: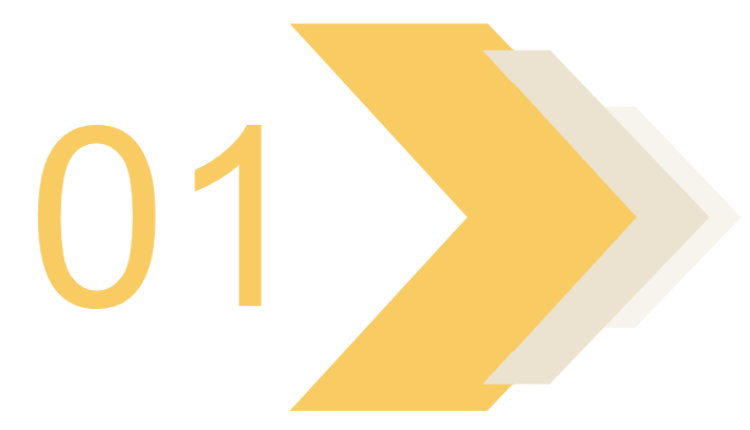 Money - A LOT more money. There's a big gap in earnings between even very successful employed consultants, and successful business owners.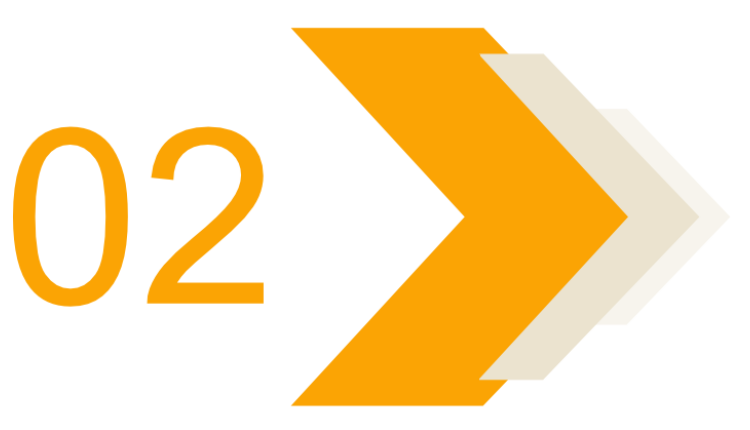 Autonomy - Do it your way - lose the counter-productive KPIs, set by a non-billing manager with a Range Rover Sport.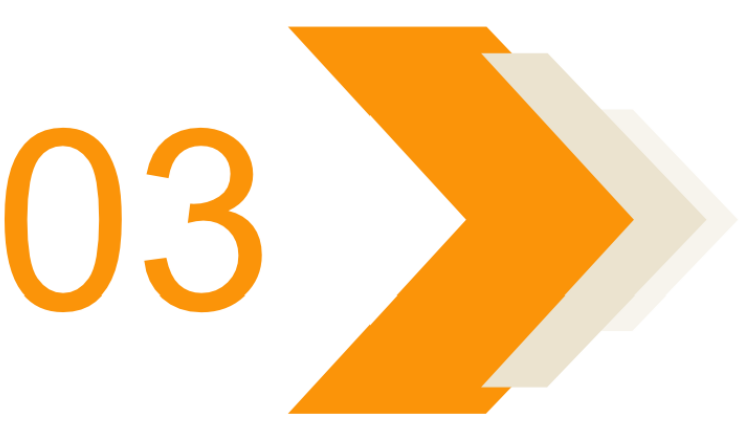 Flexibility - Take your kids to school, or make sure you don't miss sports day. Finish at 4:00pm, then make a few candidate calls in the evening when you can be more effective.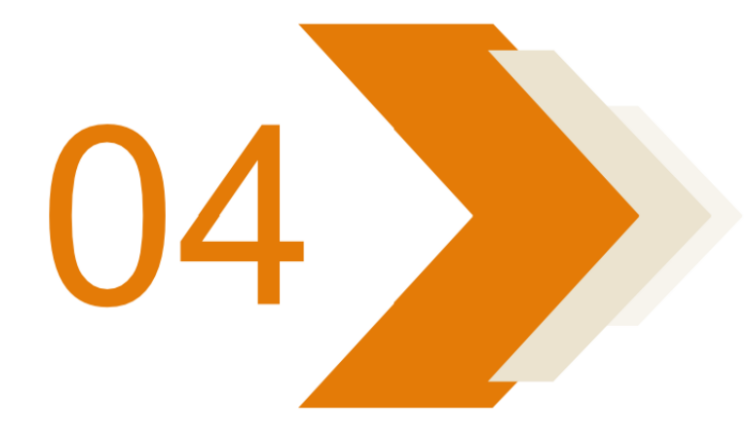 Enjoyment & Excitement - Completely lose the Sunday night dread. Love going to work.
So, why wouldn't you do it?
You don't necessarily have to start your recruitment business with our support (although you should – we're awesome), but if you've billed well in a specific market for a number of years, you should at least be considering setting up your own recruitment business.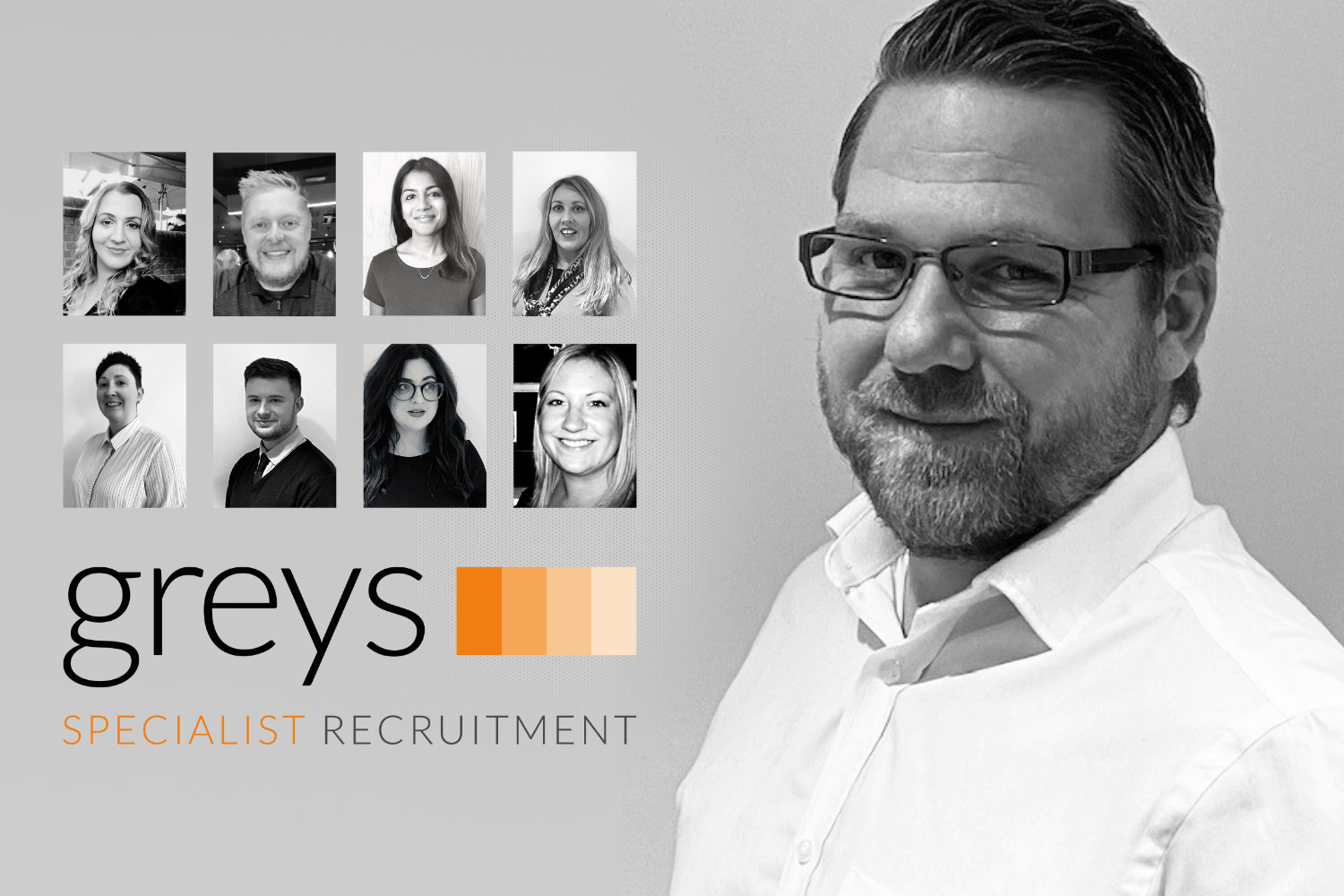 "

I can honestly say that they have been a major factor in our growth and success so far.

"

Ross Costello
Greys Specialist Recruitment