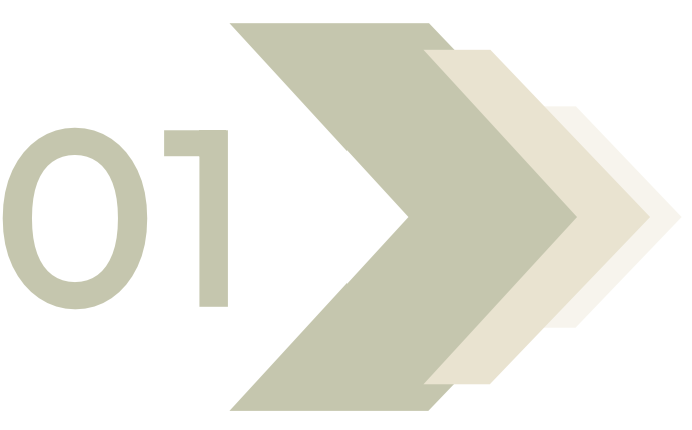 We'll have an initial chat over the phone. Then another one. Then a meeting.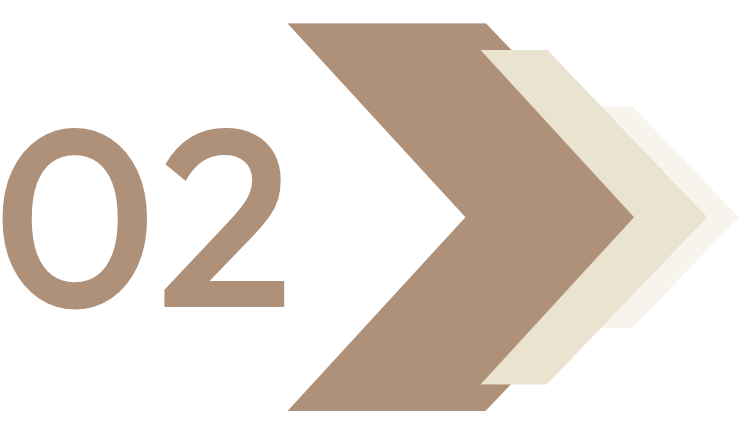 If we like each other, you'll hand in your notice and we'll register a company. You'll own 75% of it and will be the only director.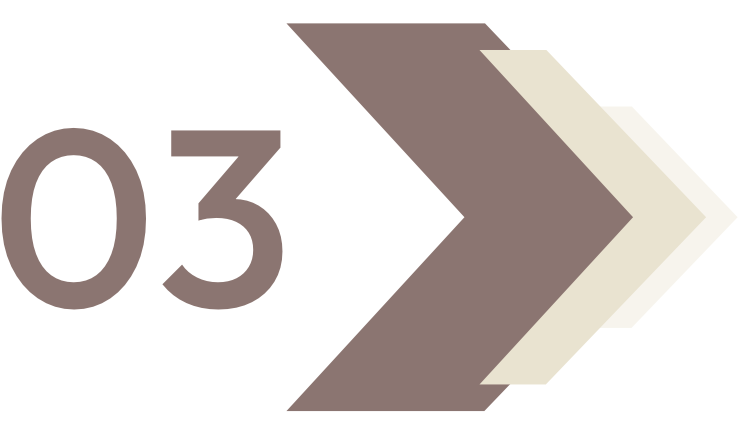 We'll put everything in place (logo, website, email, software, job boards, laptop, cards, terms, accounts, payroll, etc, etc).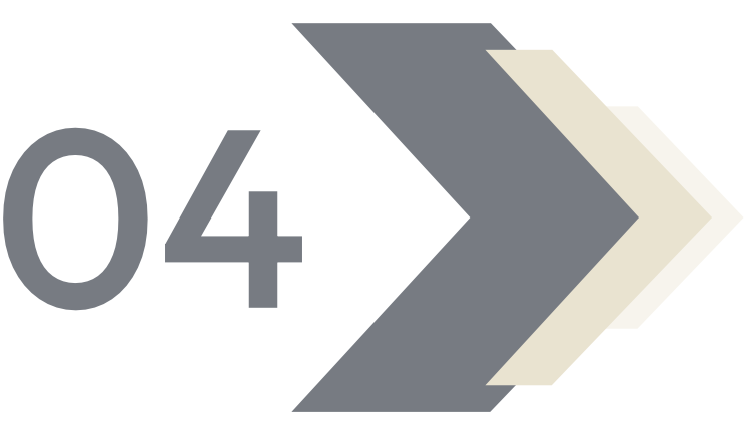 Once your notice period has ended, you'll carry on doing the same thing you were doing a month ago. But for yourself. And with our help.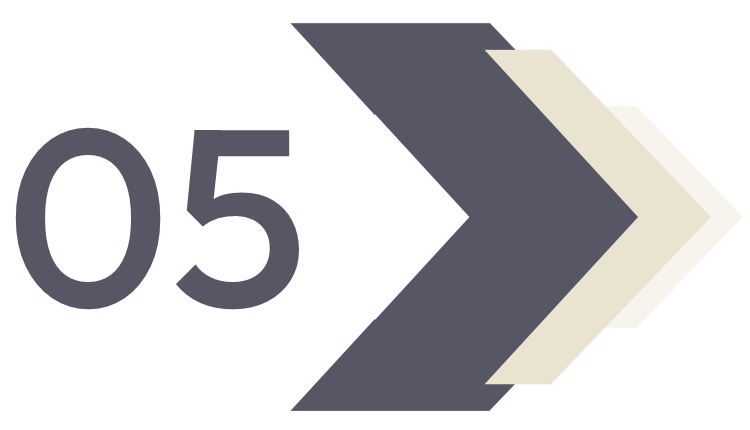 Instead of keeping £65K of your £200K billings, you'll keep £150K.
You might be happy with that £150K from your back bedroom, but you might want to build something much bigger, with an office and a team.
Either way, we'll help you.
Investment
Spent all your commission as soon as it hit your bank? Savings account looking a little sparse?
You're not on your own. And we understand that staving off starvation whilst you build your business is going to be a priority.
We can invest additional money into the business that's going to give you the comfort of a salary for a few months, whilst you get going.
We'll want a slightly higher percentage, but you'll have the option to repay any initial investment to get that additional percentage back.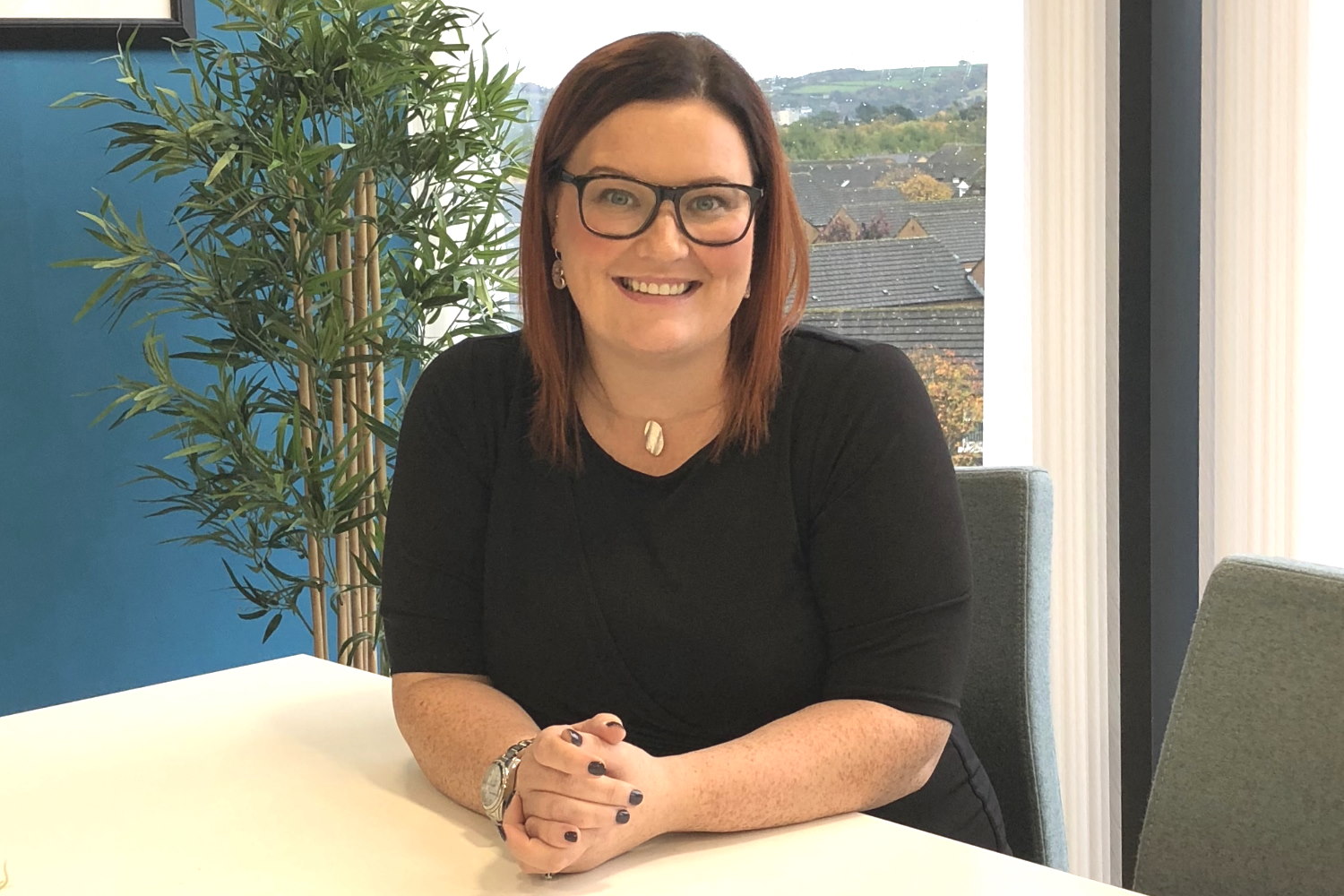 "

The Hilton Lord team have given me invaluable support and continue to do so. They take a genuine interest in the company, providing sound advice and motivation.

"

Aideen Duggan
Keenan Healthcare