What are we looking for...
We back experienced agency recruiters (both perm and temp/contract).
You'll need a minimum of 4 years' recruitment experience, with a consistent billing track record, and current experience of the sector in which you'd like your business to operate.
We're able to support businesses operating across a wide range of markets: IT, Education, Healthcare, Law, Office Support, Engineering, Finance, etc.
If you're billing upwards of £150K per year, give us a nudge. We'll be happy to tell you more, with no pressure at all to make the leap.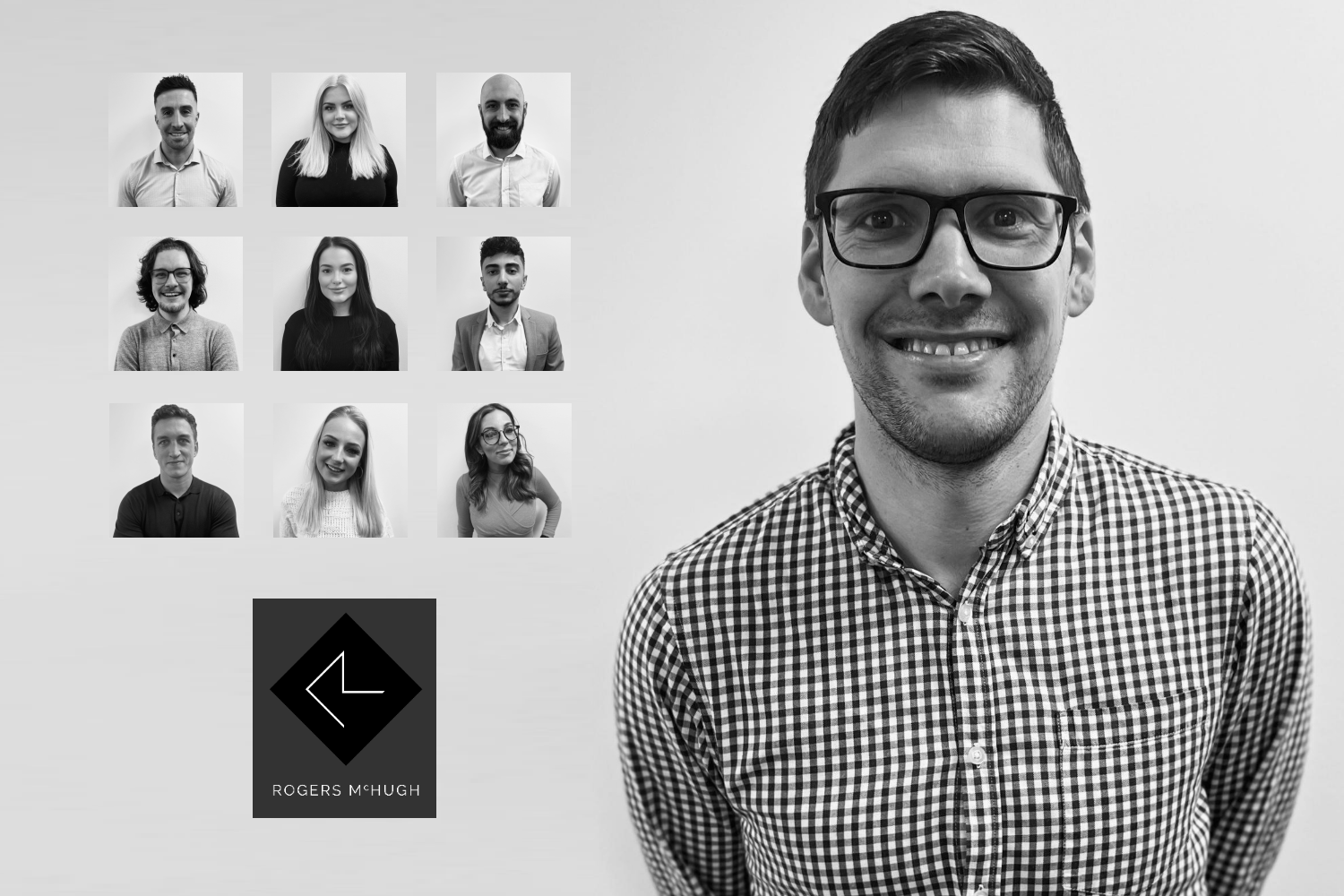 "

Hilton Lord have been great from day one... Approachable. Knowledgeable. A partner in the true sense of the word.

"

John Lugsden
Rogers McHugh Recruitment