If you're a successful, experienced recruiter,
we can back you to start your own recruitment business.
Interested?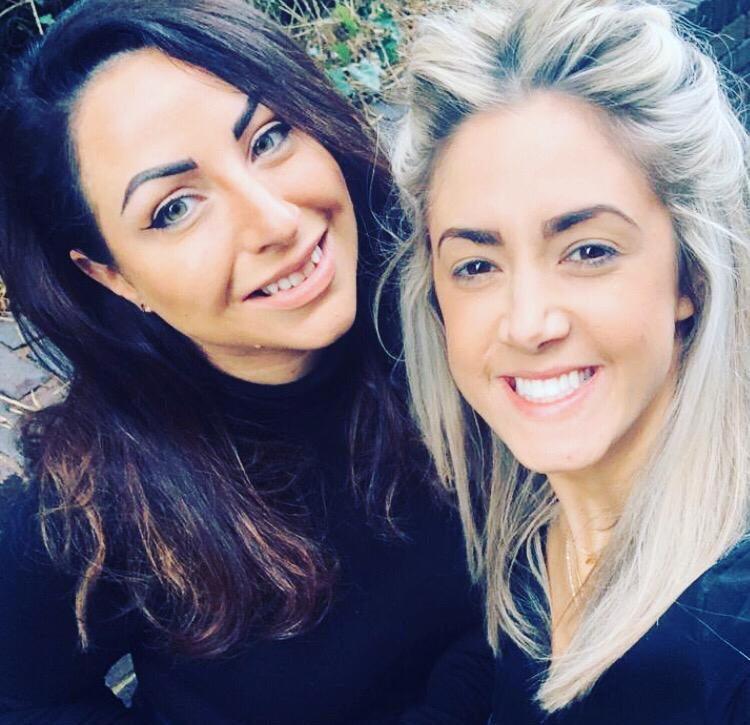 "

What an amazing journey we've had... Partnering with Hilton Lord was truly the best move we made. We've been lucky enough to work with a company who think the same way as we do, are very down to earth and are wholeheartedly great guys!

"

Francesca Sandiford & Fiona Moss
Smart Education
How does it work?
You'll retain 75% of your company's shares and billings, and we'll provide ongoing support that allows you to focus on what you do best – recruiting.
And if you need it, we can provide investment to pay you a salary whilst you get going.
We'll be your business partners. We'll be available to you on a daily basis for ongoing advice (Accounting, Technical, Operational or Strategic) and we'll provide the following support: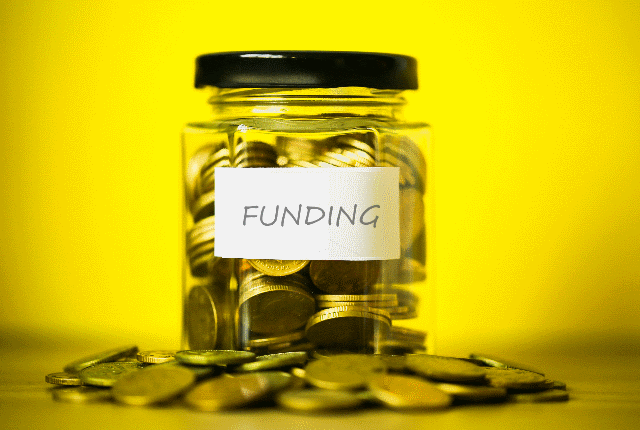 Funding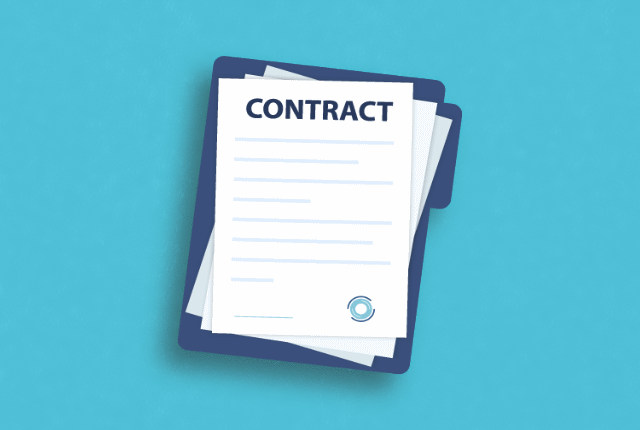 Legal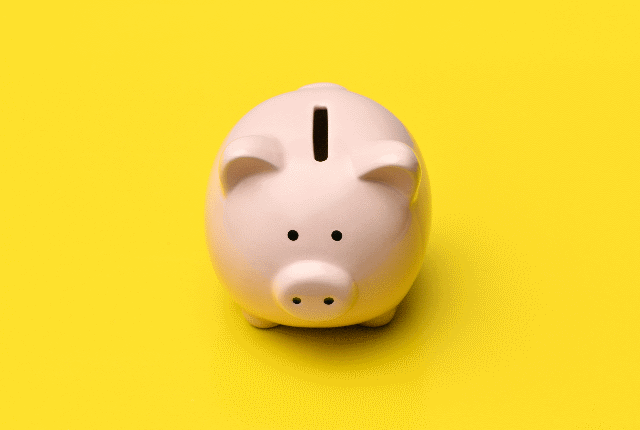 Finance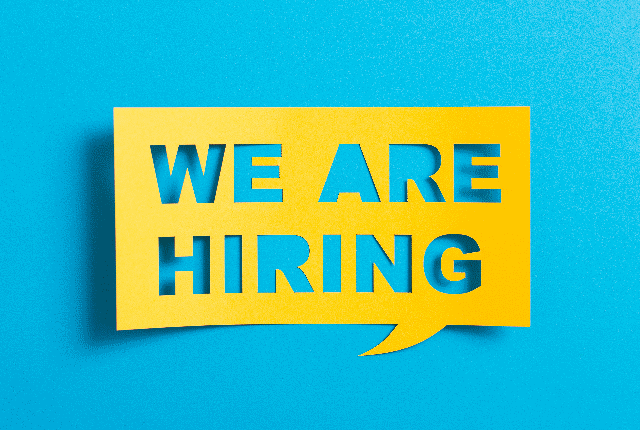 Candidate Attraction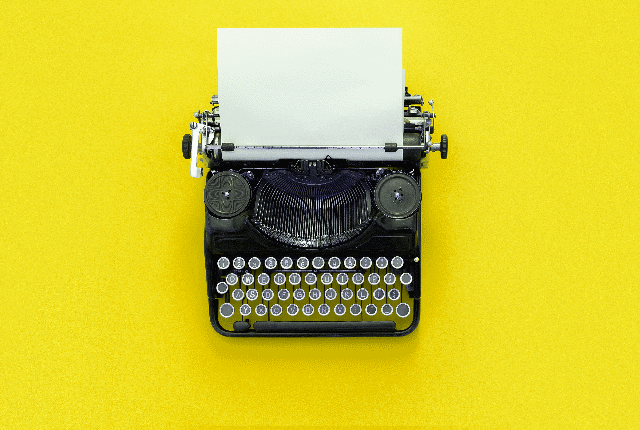 Technology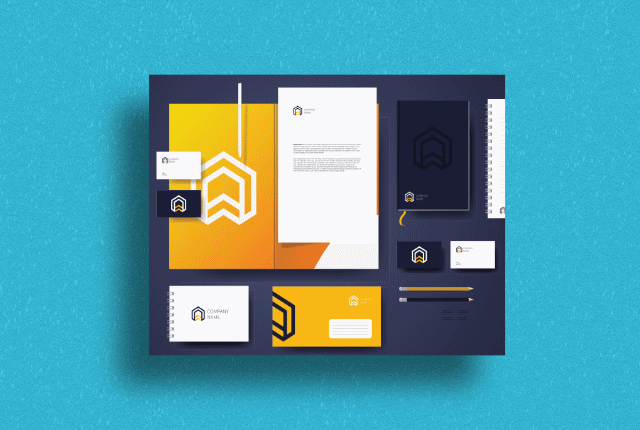 Branding